Worlds 2016
by Nicholas Yankovec, Second Edition Brand Manager
19th July 2015
London, previously host to the 1966 World Cup, the 2012 Olympics, the Trek CC European Continental Championships 2014, and in 2016 it will become the home of the Trek CC World Championships!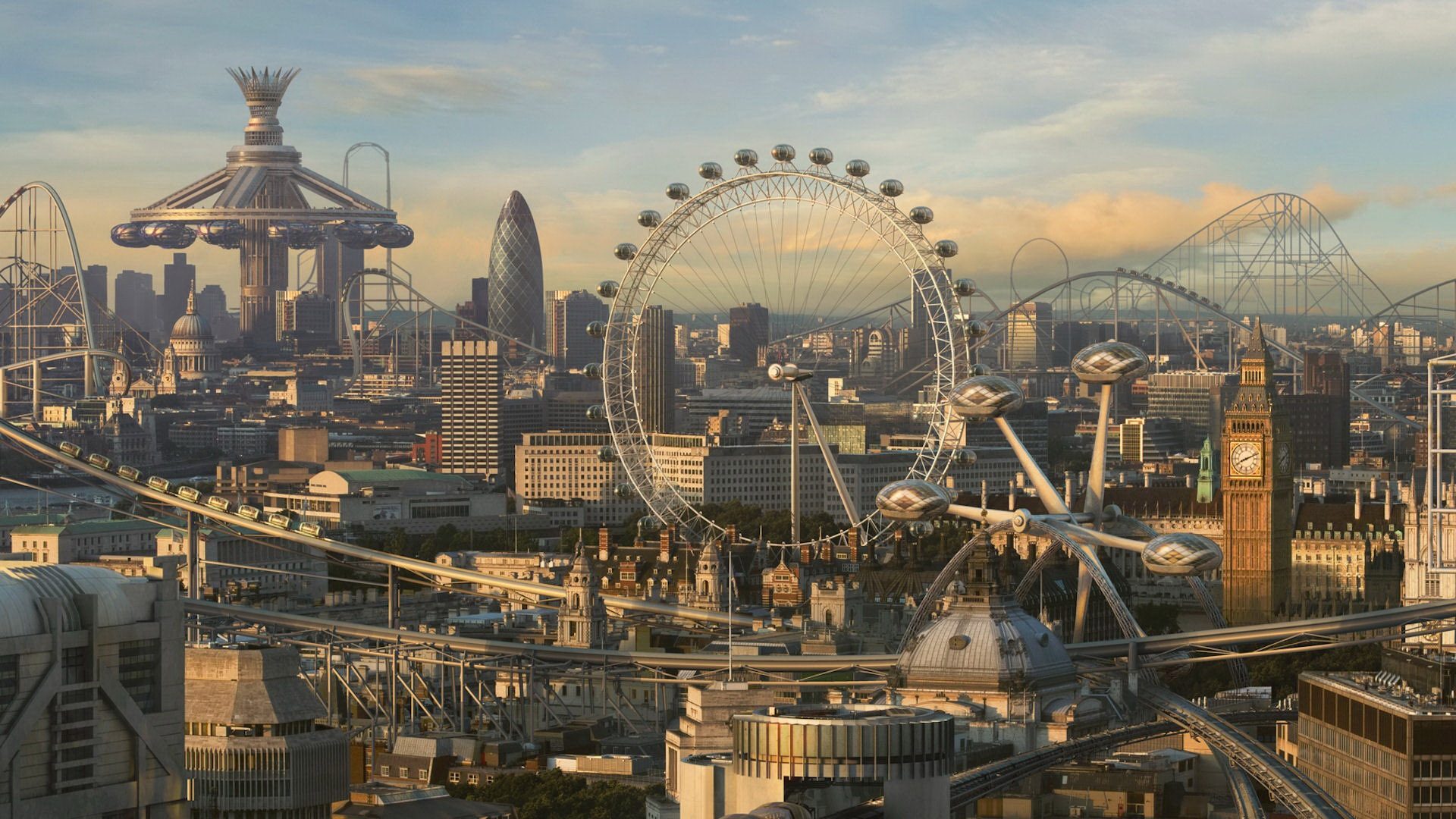 Although no details are finalized yet, we felt it important to get this information out there as soon as possible, so everyone can start thinking about this trip. I hope to be able to confirm dates to give in excess of twelve months for planning and saving.
I want to hear what dates work best for everyone. I want to optimize attendance, so if you're interested in attending, and why wouldn't you be, then let me know when!
I very much doubt we'll be using the same venue as the previous Continentals, but it will be somewhere similar, and I will do my utmost to ensure there is, once again, free ice cream available for everyone!
Discuss this article in this thread.
Back to Archive index