MANASSTERS 2 UPDATE AND SCHEDULE
by Ben Hosp, In Gingham
2nd January 2019
WELL WELL WELL it turns out that despite MANASSTERS 2: 2 MAN 2 ASSTERS becoming a gathering of outlaws and outcasts, they didn't stop me from posting this article about it. HERE ARE YOUR MANASSTERS UPDATES NEWS
*No more stupid Fast and Furious references that I don't get! BenHosp requires punishment. I'll be leaving momentarily for Virginia.*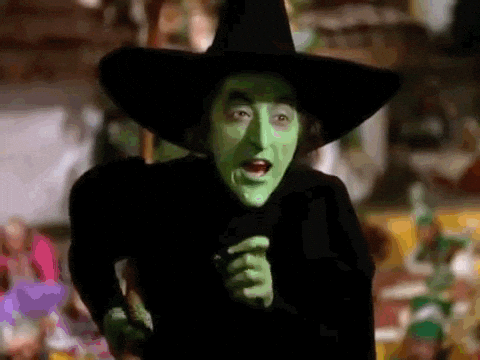 Schedule:
2019-03-02 - 10:00 AM: Second Edition Masters (Hall of Fame Format)
2019-03-03 - 09:00 AM: Tribbles Masters
2019-03-03 - 11:00 AM: First Edition Masters (OTF Format)
Decisions have not yet been made regarding side events. It is my sense that people would like some unrelated boardgaming, but the traditional time when that happens (late night after a Team Tournament or whatever) doesn't work for us anymore because we're all becoming tired broken old men. So maybe the side events will just be games of Firefly or Spartacus or something like that. But those are the links for the Main Events, so please:
*Since you didn't finish our last game due to your previous punishment, you are not allowed to play Spartacus. Only Power Grid and Cards Against Humanity will be allowed.*
Preregistration:
Same as last year, space is expected to be sufficient, but limited. If additional space will be needed, I need to know that as soon as possible. So while preregistration is not "required", please preregister as soon as possible. While you are absolutely welcome to show up unannounced and I would love to have unexpectedly large attendance, on a practical level, it is much easier for me if people preregister early and then maybe cancel later instead of waiting to be "sure" they're coming.
Travel Information:
For anyone flying in, there are two major airports in the DC metro area. IAD and DCA are about the same distance from CLUB MANASSTERS. DCA may be a marginally more convenient pick-up location for someone to give you a ride, while IAD is probably the right choice if you're planning to rent a car.
There are some decent hotels in the area, but just like last year, housing will be provided at the venue for anyone who wants it.
*Do not stay with BenHosp! He has inadequate broom parking.*
Discuss this article in this thread.
Back to Archive index