- First Edition Rules Master
#580151
My podcast released a new episode: "Bound to the Starless Midnight."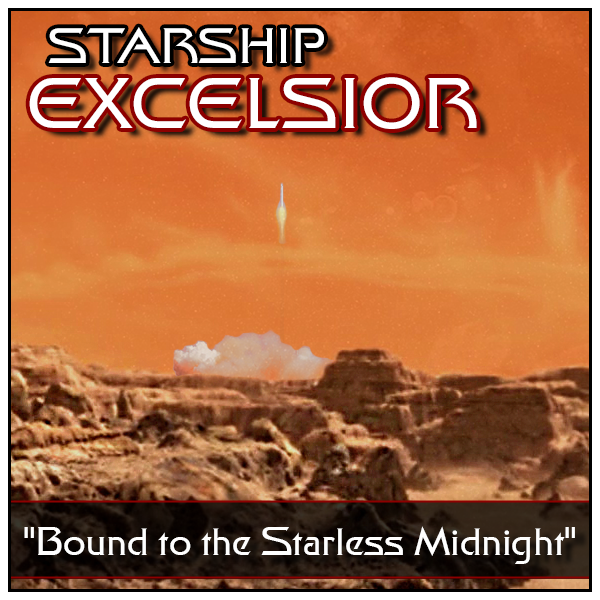 At a broad level, this is a story about the fall (and rise) of Romulus during the supernova of 2387.
But this is also a story about two brothers -- one who followed his father's footsteps, and one who turned away.
Available here:
https://starshipexcelsior.com/episodes/ ... p?value=6D
...and wherever good podcasts are found.
"I refuse to accept despair as the final response to the ambiguities of history. I refuse to accept the idea that the "isness" of man's present nature makes him morally incapable of reaching up for the eternal "oughtness" that forever confronts him. I refuse to accept the idea that man is mere flotsom and jetsom in the river of life, unable to influence the unfolding events which surround him. I refuse to accept the view that mankind is so tragically bound to the starless midnight of racism and war that the bright daybreak of peace and brotherhood can never become a reality."
--Rev. Dr. Martin Luther King, Jr.
Rules Manager | Official Rulings in
blue
. All else opinion. |
Rules Archive
"We pledge our loyalty to the Glossary from now until death."
"Then receive this reward from the Glossary. May it keep you strong."
~Iron Prime